In certain Scenarios, Folks could Ask themselves: how to how to hack an IG account online? And also the response is easy and incredibly various. These types of concerns arise due to the fact, in recent decades, there has been much information regarding various actions of rape on digital platforms. A hack on your Instagram, face-book, Twitter, and also another digital platform can happen to a ordinary man like a famed individual.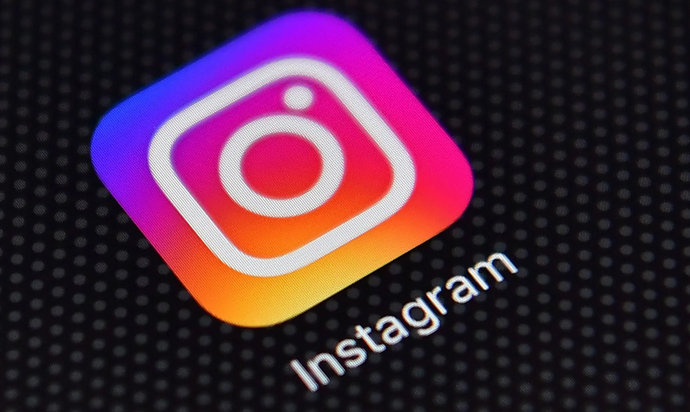 Digital platforms might be Excessively delicate, and the data about them are at absolute risk. However, neither do people have to fall into madness. Instagram is an application which guarantees that passwords are all safe. If the passwords are perfectly handled and utilised correctly, accounts in this program will never be hacked.
At exactly what point should an Instagram password cracker be produced?
An Instagram password cracker (hacking) should never be used when the Motives and purposes are either in quest for childbirth. The hacking of Insta-gram accounts should in addition not be utilised to steal the personal information of a brand or even person. In the U.S., the Federal government takes considerable penalties for those who passes somebody else's Insta-gram account without permission.
If a topic is discovered and Found guilty in a United States court of regulation , " he is fined. Besides, this person may spend some time . It is all dependent on the condition of this case.
Are there ways to hack accounts On Insta-gram?
There Are a Lot of Ways for people to hack an Instagram account. However, they must be perfectly chosen. Some companies are available on the internet that's an Instagram password finder and total assurance and also security. Maybe not all processes work as the years go by, some are upgraded, while others only no lengthier benefit Insta-gram.
InstaPort's brute force Approach Talks about approaches by which a user registers Instagram passwords. It executes a few mixes of passwords, that lets the accounts for these end users to recover. InstaPort mechanically receives updates to its software, as with any additional programs along with means of hacking Instagram accounts.